Why Patents Matter to Essential Oils
What are essential oil patents and why do they matter?
Did you know Young Living holds 17 essential oil patents issued from the U.S. Patent and Trademark Office, more than any other direct sales company in Utah? We know families like yours rely on the essential oil innovation we bring to the table. Protecting those innovations so we can share oils with every home is a top priority for us—which is what makes patents so important.
A patent is a legal safeguard that protects inventions from competitors both inside and outside our industry. Patents give the patent holder the exclusive right to exclude others from making, using, selling, or importing a product, process, or design. However, these protections are limited to those products, designs, and processes that meet certain specifications according to their:
Originality
Practicality
Suitability
Utility
Most importantly, patents are an expression of innovation and proof of a company's leadership in its field. As we look for new products for you to share and ways to make the most of them, it's only natural when we take innovative steps and pioneer brand-new technologies and processes.
So, let's dive into the wide world of patents!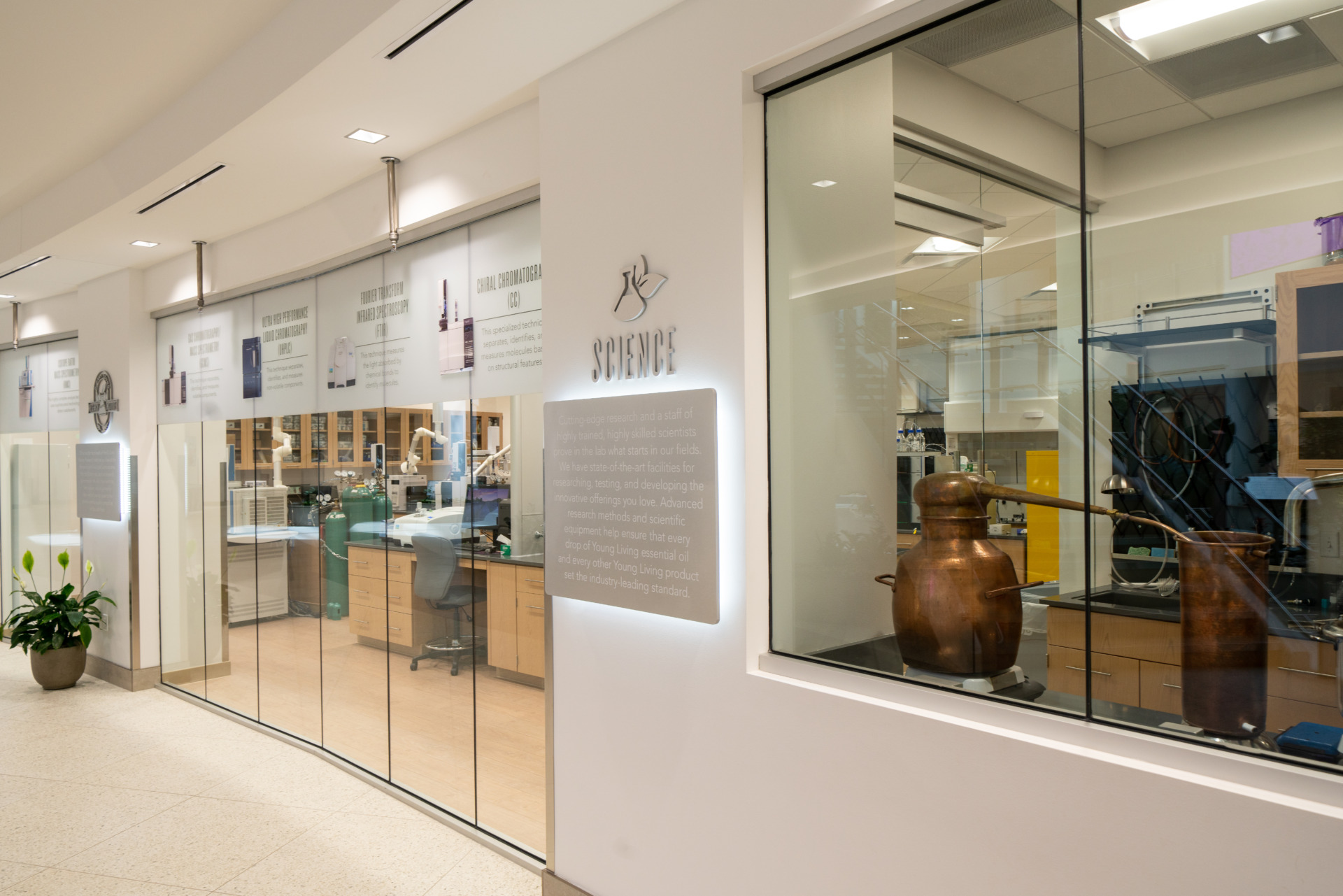 Why patents matter to our Customers and Brand Partners
Patents provide any company with a long-lived competitive advantage that it passes on to its partners. Earning a patent also differentiates that company's products and brand from competitors. When a patent is awarded to a company, it recognizes the investment that company has made toward expanding an industry's possibilities and capabilities. That award typically protects an invention for up to 20 years from the date of application.
That's why it's no surprise that Young Living's late founder, D. Gary Young, is listed as an inventor on 14 of Young Living's patents, and CEO Mary Young is listed as an inventor on four. The company has previously filed 10 other patent applications, and Young Living products are cited on an additional 14 patent applications filed by third parties.
What type of patents does Young Living hold?
Out of the many types of patents out there, Young Living currently focuses on two particular kinds.
First, Young Living holds utility patents, which are issued to those who invent or discover a new process, composition, method, or machine. A utility patent gives the patent holder the exclusive right to prevent others from making, using, or selling the invention throughout the U.S. If the invention is a process, the patent holder has the right to prevent others from using the process, offering to sell it, or selling products created using that process.
Second, Young Living also holds design patents, which are granted to protect a distinctive decoration or design. With a design patent, the patent holder has the right to stop others from reproducing or selling that design throughout the U.S. or importing it into the country.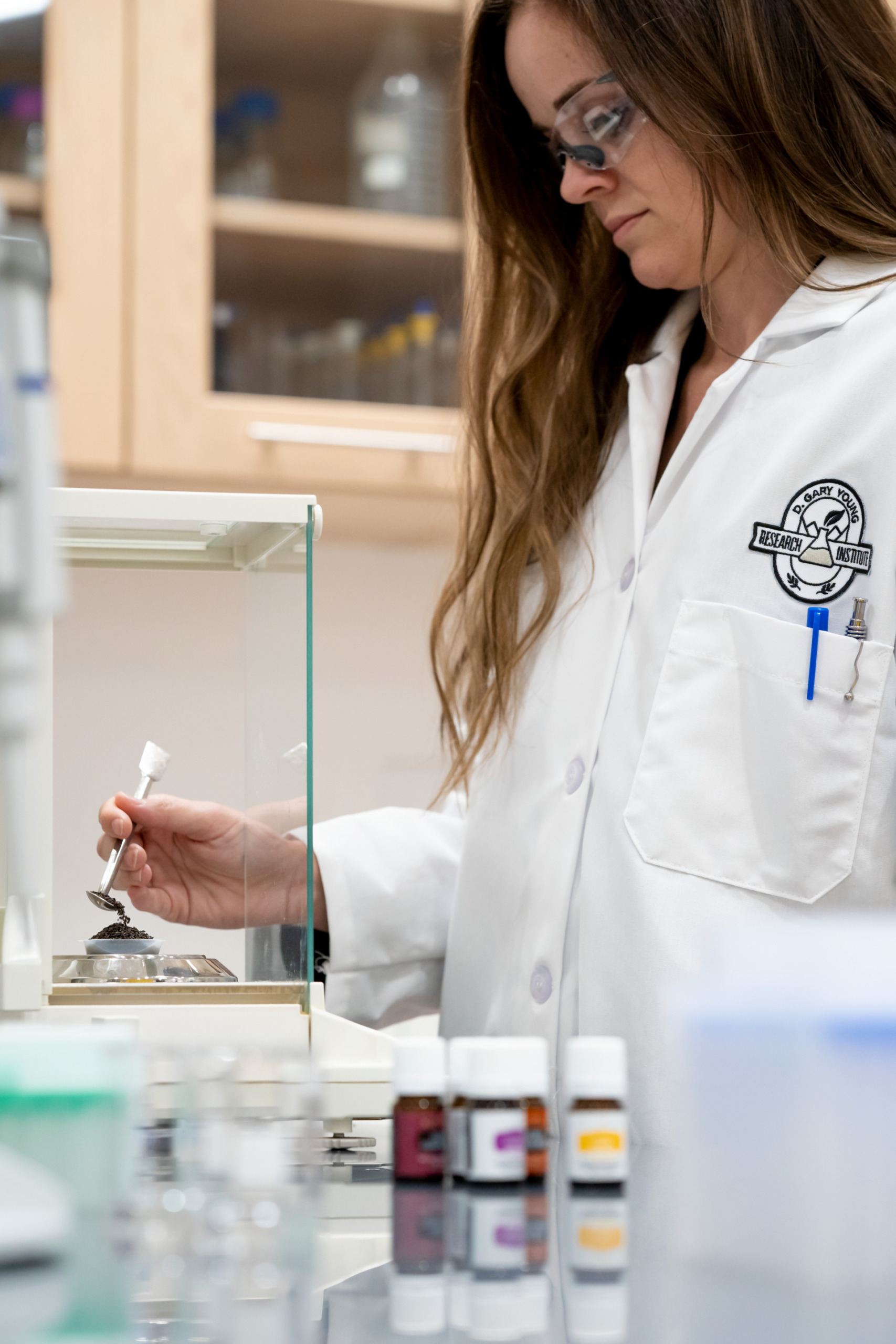 What has Young Living patented?
Young Living holds patents on a range of processes, products, and designs. Here are only a few of the patents we hold—and please forgive us while we quote the legalese from these patents!
Blue Spruce essential oil. Two patents for a useful composition of Blue Spruce essential oil. The composition includes essential oils from a tree of the genus Picea or a product of this oil. The essential oil product can specifically come from essential oil from the plant Picea pungens, commonly referred to as Blue Spruce.S. Patent No. 9,066,904 B2 and 9,675,653 B2.
Dietary supplement. One for a dietary supplement composition that includes omega-3 fatty acids, one or more tocopherols and tocotrienols, and one or more essential oils. S. Patent No. 9,211,277 B2.
Distillation system. One for apparatuses, systems, methods, and computer program products involved in a distillation system.S. Patent No. 10,000,723 B2.
Liquid diffusers. Multiple patents involving liquid diffusers and their apparatuses, systems, and designs.
Massaging roller-ball application. Multiple patents for massaging roller-ball application for topical oils.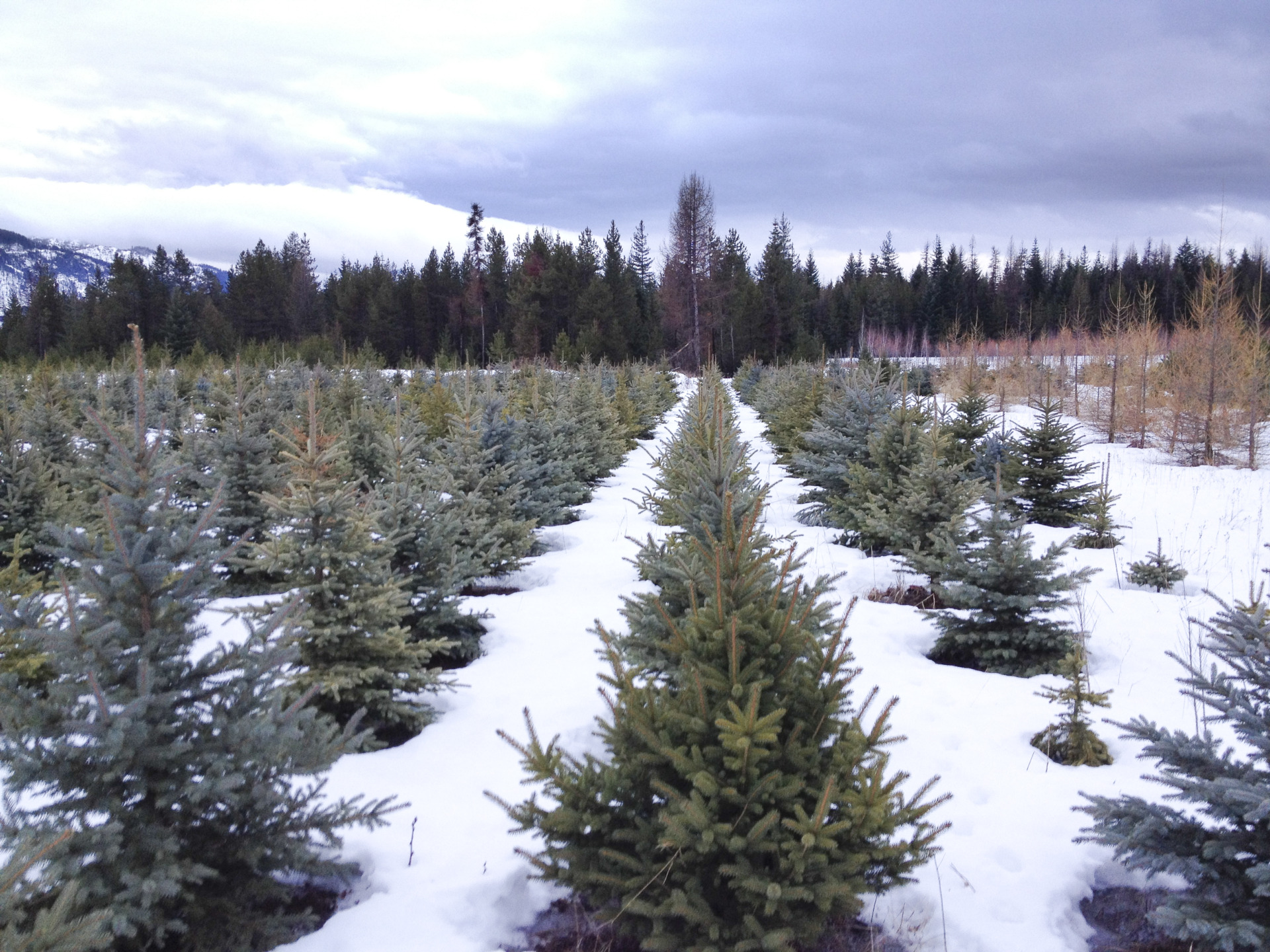 Sharing our innovations with the world
Naturally, we're proud of our innovations, but what truly matters is sharing these discoveries with the world so that every home benefits from these precious oils, blends, and other products. To help spread the word about our work and the patents that come as a result, we're updating our Science Is in Our Nature webpage. This page dives deeper into our patents and how they benefit you and the essential oil industry.
For even more details about our patents, be sure to listen to the "Leading the Way in Innovation" episode of our YL Drop podcast!