The ultimate guide to pregnancy and essential oils
Weird cravings, a hyperactive sense of smell, and a bladder that feels like it's shrunk to the size of a pea—welcome to pregnancy! These nine months are often filled with multiple trips to the bathroom and late-night runs for random snacks, but they're also full of magical moments: first ultrasound; first kick; first in-utero, Olympic-style gymnastics routine.
Your trimesters might also have another first: the first time you've implemented natural remedies during pregnancy. Being Dr. Mom—one of the many hats you'll wear—can feel daunting, but with this super guide to essential oils and pregnancy, you can discover a new approach to health in every drop.
Essential oils and pregnancy: the basics
As a parent, having the flexibility to incorporate a range of natural remedies is key to running a smooth house. Lucky for us, essential oils can go a long way with just a single drop. But before you start dowsing the house in nature's remedies, remember to follow the ABC's of essential oil safety when pregnant:
1. Ask your health care provider to learn what's best for you and your baby.
2. Brief yourself on all guidelines in this post.
3. Check bottle label instructions and use oils only as directed.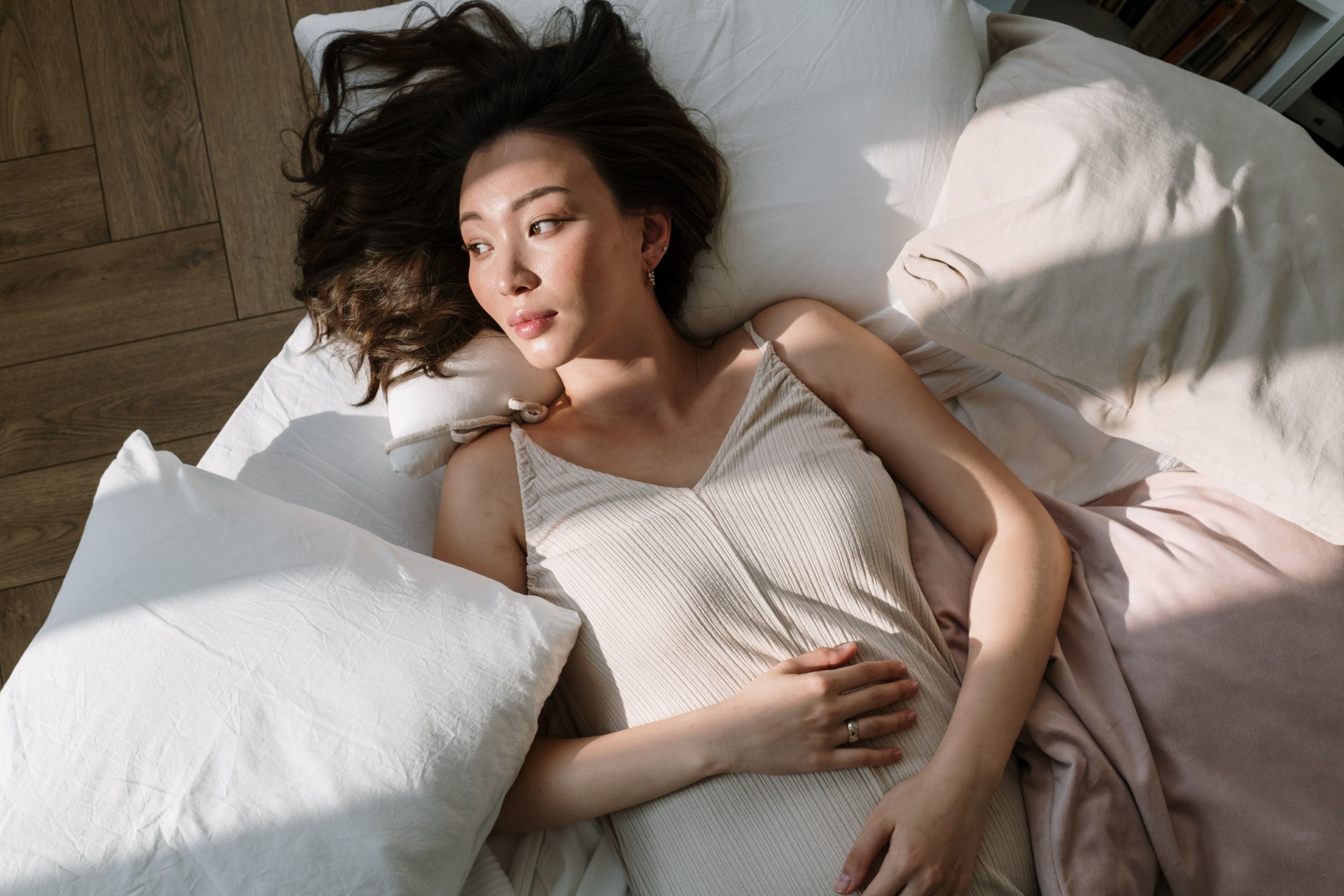 Generally, essential oils are safe to use; however, pregnant bodies are highly sensitive, and some essential oils should be avoided during pregnancy and breastfeeding. A simple label check can help you determine whether you should give an oil a go. If you have questions, consult your doctor for advice on the best ways to incorporate essential oils into your pregnancy journey.
Essential oils for aromatherapy during pregnancy
It's no secret that pregnant women have sensitive noses, and there's no rhyme or reason to the odors that can trigger morning sickness—aka "all-day sickness." When working with a hyperactive sense of smell, lean in to your favorite essential oils. A little aromatherapy goes a long way in battling bad odors.*
Scent sensitivity. It's one of the many downsides of pregnancy, but essential oils can help get you back to center with just a simple inhale. Add a few drops of Lemon or Peppermint** essential oil to a tissue or handkerchief and keep it in your pocket or purse. When the smells are getting overwhelming, grab the tissue and hold it to your nose. Breathe in the calming scent to ride it out with a soothing scent.
Sunny Day diffuser blend
Surround yourself with sunshine. Diffuse a combination of Tea Tree and Lemon Myrtle for a bright, clean smell reminiscent of a warm summer day.
3 drops Tea Tree
3 drops Lemon Myrtle
Prep the Nest diffuser blend
Blend, that is. Purify the air while you prep the nursery with a diffuser blend of Peppermint** and Ginger. The warm, spicy smell of Ginger adds depth to Peppermint's cool, minty aroma.
3 drops Peppermint
1 drop Ginger
Exotic Escape diffuser blend
Escape the everyday. Enjoy a mini vacay from morning sickness-inducing smells by combining Xiang Mao, Palo Santo, and Black Pepper essential oils in your diffuser. You can pretend you're relaxing at a ritzy resort instead of sporting sweatpants at home.
2 drops Xiang Mao
2 drops Palo Santo
1 drop Black Pepper
Because you might be extra sensitive to smells, try diffusing fewer drops of essential oil for a subtler scent. Our Prep the Nest and Exotic Escape diffuser blends are examples of how to scale back scents for delicate noses. Need a little more help soothing your stomach? Check with your doctor about giving AlkaLime™ a try.
*The oils in this section are best used aromatically during pregnancy but can be used topically, unless otherwise indicated, by diluting 2–4 drops essential oil in 15 ml of V-6™ Vegetable Oil Complex.
**Use after first trimester.
Essential oils for pampering during pregnancy
A baby bump is a beautiful thing, but a lot of work goes into growing a mini you. When your current trimester calls for a little R & R, try one of these pampering practices. Of course, we're fans of continuing the practices long after pregnancy!
**Use after first trimester.
Essential oils for massage during pregnancy
When it comes to relaxing during pregnancy, massage is more a must than a maybe. Trimesters are trying. Show yourself some love—mind and body—by setting aside time for daily massage. You'll soothe tired or fatigued muscles, nourish dry skin, and rejuvenate the soul.
Massage tips:
Dilute essential oils with a carrier oil like

 

V-6

 

or your

 

favorite lotion

 

before applying topically. A good rule of thumb for properly diluted oils during pregnancy is 4 drops of essential oil to ½ tablespoon massage oil.
Gently massage your feet, hands, arms, legs, belly, and hips.
Ask a loved one to rub your back, neck, and shoulders.
Use any of the top 40 oils, listed below, to customize your massage oil.
Top 40 essential oils for pregnancy
Essential oils are a clean and simple way to incorporate relaxation into pregnancy and motherhood. While there are hundreds of essential oils on the market, the following 40 are our favorites for expectant mothers. During your pregnancy, use these oils in your diffuser, during a massage, in the bath, as a belly rub, and more!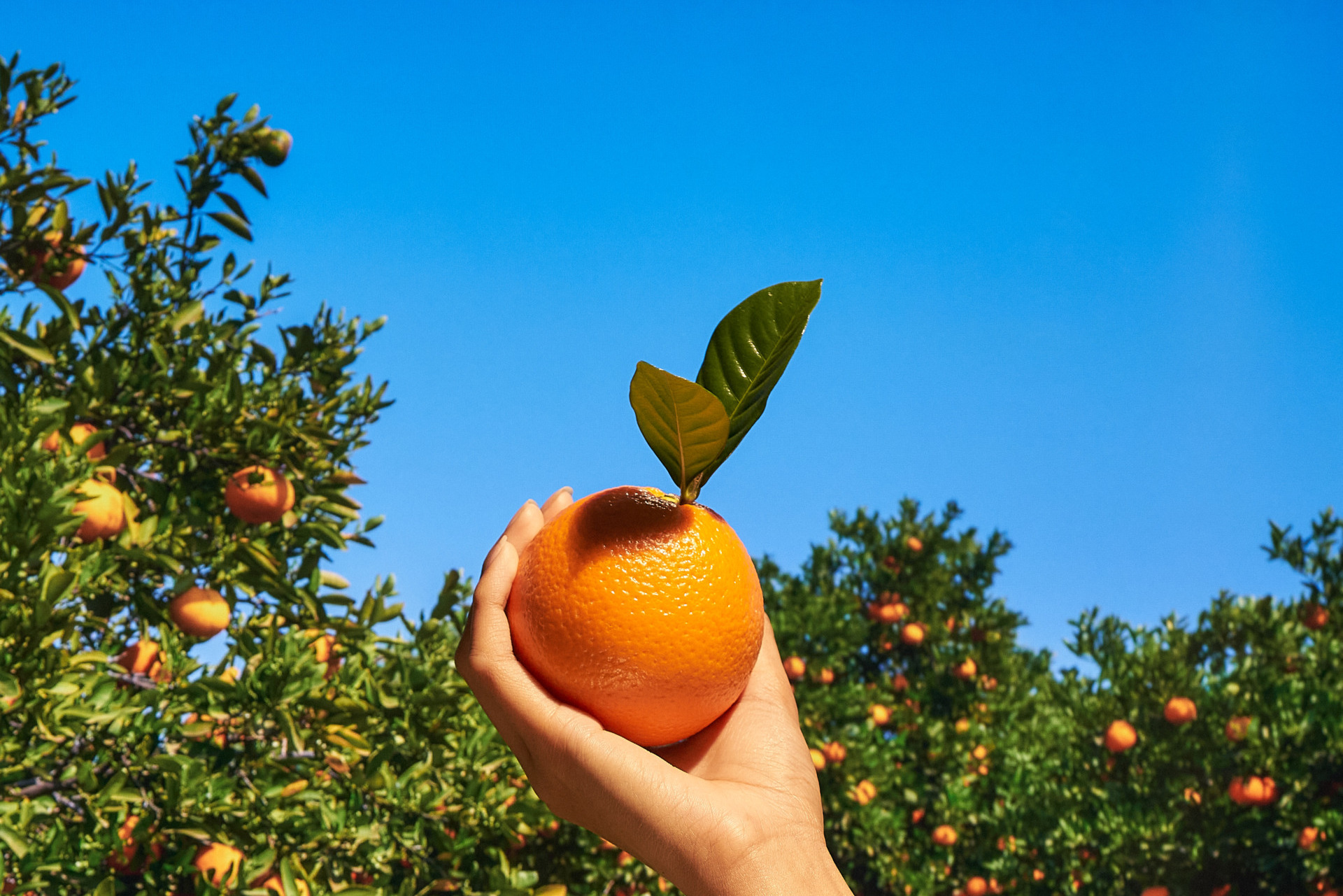 ***These oils are photosensitive. Avoid direct sunlight or UV rays for up to 12 hours after applying.
****These oils are photosensitive. Avoid direct sunlight or UV rays on area of application for up to 48 hours after applying.
Looking for more tips?  Check out these ideas for a relaxed pregnancy.  Once your little one arrives, give them a healthy start by using EOs safely in the nursery.  Remember to stay on the safe side when diluting essential oils for kids!