How to buy essential oils
Feeling overwhelmed by the number of essential oils out there? You want the quality, nature-inspired oils you've heard so much about, but with so many options, it can feel impossible to know where to start. The good news is that we can help you out! We'll help you dodge synthetic knock-offs and toxins for a more natural route you can incorporate into your healthy routines.
What should I look for when buying essential oils?
Step into savviness by paying close attention to labels. When shopping for high-quality essential oils, you want to avoid synthetic fillers. The easiest way to do this is to read the back. If it's just a single essential oil, there should only by one ingredient on the back. In essential oil blends like Peace & Calming®, a couple of botanicals are used as ingredients, so make sure all the listed ingredients are supposed to be in there. In some cases, oils may be prediluted for sensitive skin, but you'll recognize carrier oils like jojoba oil on those labels.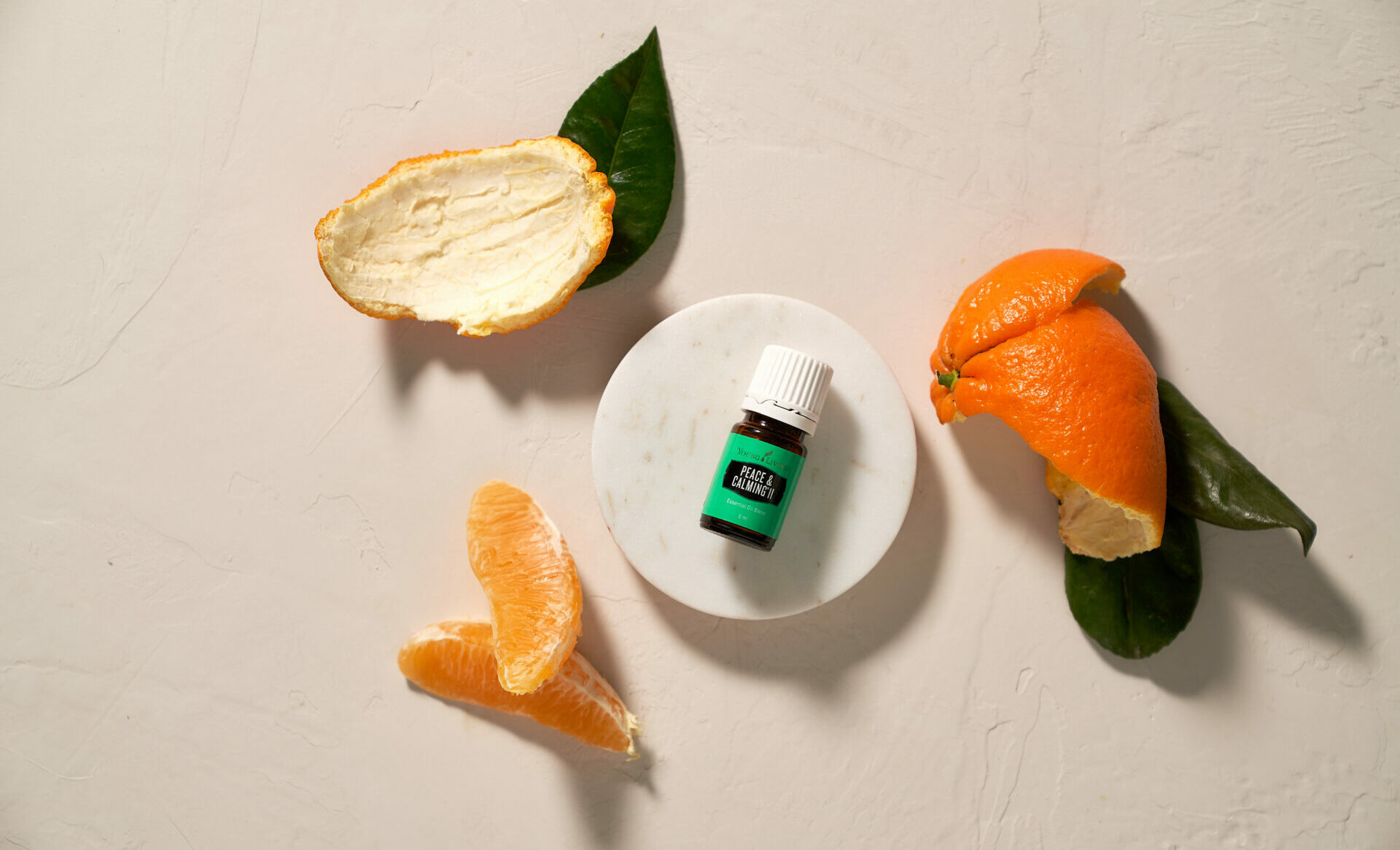 Still not sure about how to buy essential oils? Use these following indicators to decode your purchase:
Look for a Latin name. High-quality essential oils typically list the Latin name of the plant species they're derived from, so you know exactly what you are getting.
Choose the right packaging. High-quality essential oils come in tightly sealed, dark-colored glass bottles that prevent damage from light, heat, and plastic packaging.
Find out how the essential oil was made. How essential oils are distilled matters, so be sure to investigate the process used!
Find a reasonable price. High-quality essential oils can be pricey—but for good reason! It takes huge amounts of botanicals to make one bottle of pure essential oil, so if the price of the oil seems too good to be true, it probably features fillers.
Where do you get essential oils?
Your best friend in the oil business is Young Living. As the company that started the essential oils movement, Young Living ensures that you are getting the best of the best. With Young Living's Seed to Seal® commitment, you're ensured that the essential oils you choose meet the highest quality standards. You can also know that you'll find high-quality, natural ingredients in all Young Living products, so you can feel confident in all your purchases. Plus, we've made buying Young Living products easier than ever! Learn about your options below.
Buy essential oils online
Purchasing essential oils is simple. Young Living's high-quality essential oils can be yours with the click of a button. Not sure how you choose essential oils? Check out the Product Guide online! Dig deep on these products with descriptive pages chock-full of usage tips, information on product background, and all the best ways to use oils. Visit our website to start your journey.
Additionally, it's easy-peasy to save with subscriptions and rewards from your personal dashboard. Learn more about our Subscribe to Save and Loyalty Rewards options to find out how you can give your piggy bank a break.
Buy essential oils in person
We all love the experience of trying essential oil scents and products before buying them! If you're visiting or happen to live in Utah, stop by the Experience Center at our Global Headquarters. Take a deep breath of Peppermint oil or enjoy the soothing scent of Lavender oil to see which one calls to you as you shop. There's even a place for kiddos to play while you explore products, so bring the whole family on your shopping adventure.
You can also visit the Young Living Lavender Farm and Distillery in Mona, Utah, where you can purchase products at the Visitors Center. Peruse our products, take in the pleasant scents, and meet other essential oil lovers.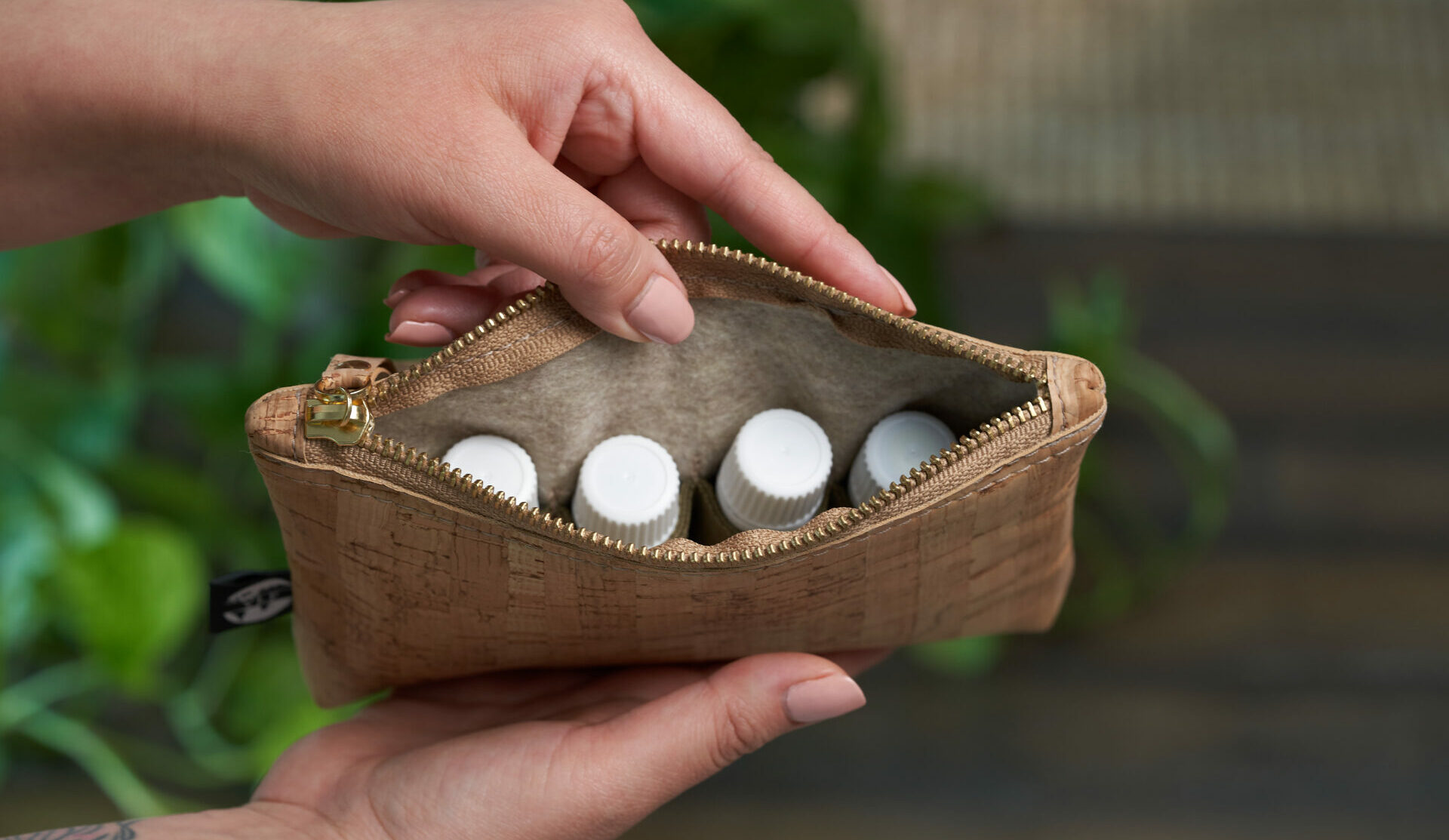 Buy essential oils from a brand partner
If you've gotten essential oils from Young Living brand partners before, that's always an option! This way you get quality oils while supporting small businesses. When you buy from a brand partner, you can get personal recommendations and get unique tips on using your new oils. Give them a call to stock up on oils today.
Become a brand partner
Ready to take your knowledge and passion for essential oils to the next level? Learn all about becoming a brand partner and how to start building a business from your love of essential oils.
Become an oil expert and learn why drugstore oils lack quality and get some orientation into the world of oils with this newbie guide.
The post How to buy essential oils appeared first on Young Living Blog.